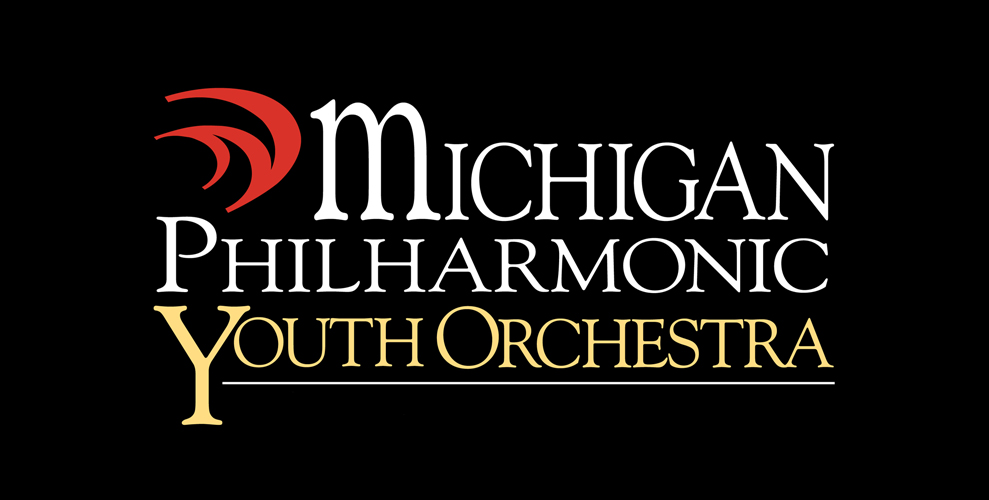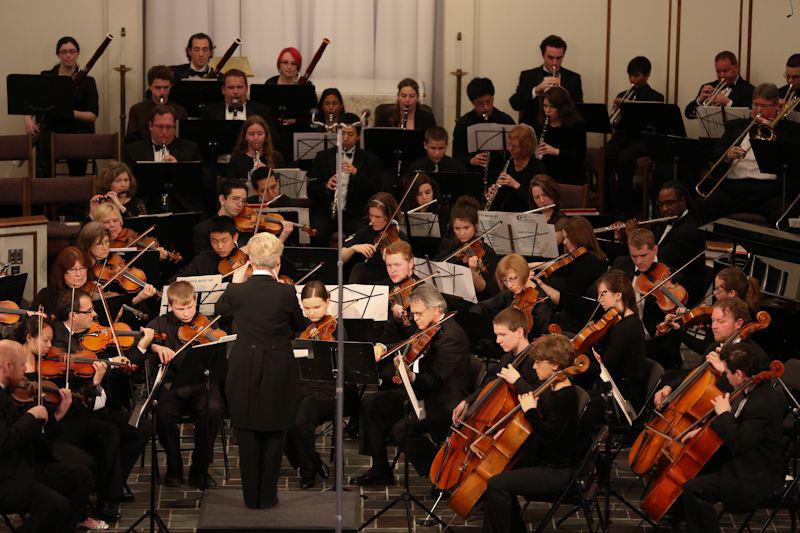 The Michigan Philharmonic Youth Orchestra provides a unique, enriching and educational musical experience for aspiring young musician thought Southeastern Michigan.  MPYO currently offers a full program of three orchestras (two string ensembles and the full youth symphony) and a Flute Choir and beginner Wind Ensemble, and annual side-by -side performances with the Professional musicians of the Michigan Philharmonic.  With its affordable tuition, MPYO now has over 115 students ranging in age from 8-18. Rehearsals all take place at the Plymouth Arts & Recreation Complex (PARC) in downtown Plymouth.
MPYO is open to students who want the chance to perform in a challenging orchestra setting in order to lift their performance skills to a higher level.  Placement in the five ensembles is done through auditions and is based upon playing level rather than age.
Highlights of this program include:
Side-by Side performances with the Michigan Philharmonic for the Sinfonia and the Youth Symphony
Opportunities to perform through the community
Reduced admission to Michigan Philharmonic concerts
Workshops with Michigan Philharmonic composers and guest artists – past programs have featured specialists in jazz improvisation, violin performance, Chinses Erhu, Indian Sitar and Latin Percussion.
Opportunity for highly talented senior string player to be chosen for string fellowship and mentoring with Michigan Philharmonic award-winning Music Director and Conductor, Nan Washburn
2017-2018 MPYO Season
MPYO Side-by Side – November 10, 2017
MPYO Winter Concert – December 5, 2017
MPYO Side-by Side – March 18, 2018
MPYO Spring Concert – May 8, 2018
MPYO Summer POPS Concert – June 5, 2018
For more information please visit www.mpyo.org or contact Jane Libbing – MPYO Manager – jane@michiganphil.org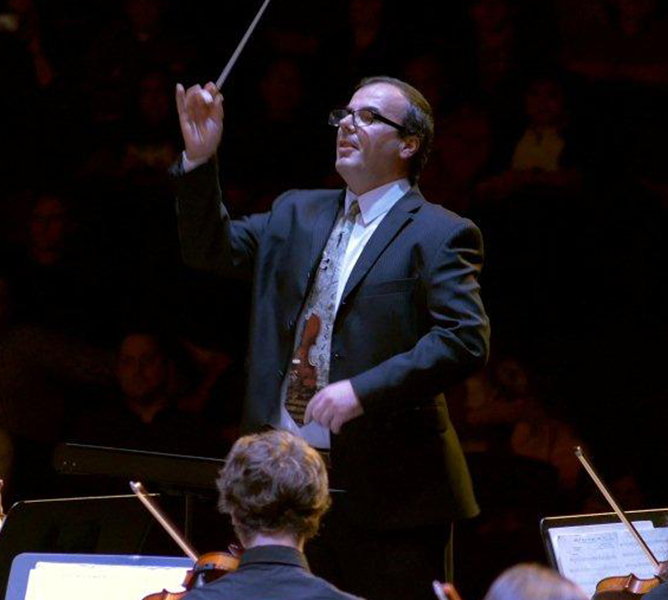 Hektor Qyteti served as the Assistant Concertmaster for the Michigan Philharmonic for the seven years beofre being promoted to his current position of Principal Second Violin. He is also the Assistant Concertmaster of the Grosse Pointe Symphony as well as playing in the violin section of numerous other Detroit Metro area orchestras, including symphonies in Dearborn, Warren, Rochester and Pontiac.
Prior to moving with his family to the U.S., he had a five-year tenure as Concertmaster of Korce Philharmonia Orchestra in Albania, during which time he performed as soloist on the Mendelssohn, Tchaikovsky, Beethoven and other major concertos. A dedicated and highly sought-after teacher, Mr. Qyteti maintains a busy schedule teaching violin and chamber music privately at PARC and Evola Music Center. He has also served on the faculty of Steppingstone School for the Gifted in Farmington. He is the conductor of the Strings and Sinfonia ensembles of the Michigan Philharmonic Youth Orchestra.
Joanna is fairly new to the SE Michigan area and comes with an extensive background in performance and teaching.   As an orchestral musician, she has performed with the Boston Pops Orchestra and with the Santa Rosa (CA), Portland (ME), and Toledo Symphonies. She currently appears frequently with the Rochester and Battle Creek Symphonies in Michigan. As an educator, Ms. Goldstein helps students connect to their own sense of purpose so they can make a positive impact in their communities, both within and beyond music. She's taught flute and coached groups at Tanglewood, through her private studio, and at the Boston University Flute Ensemble, Joanna holds degrees from Peabody Conservatory and Boston University, and an Artist Diploma from the Longy School of Music. Currently, Joanna is on the faculty at Community Music School of Ann Arbor and  Washtenaw Community College.