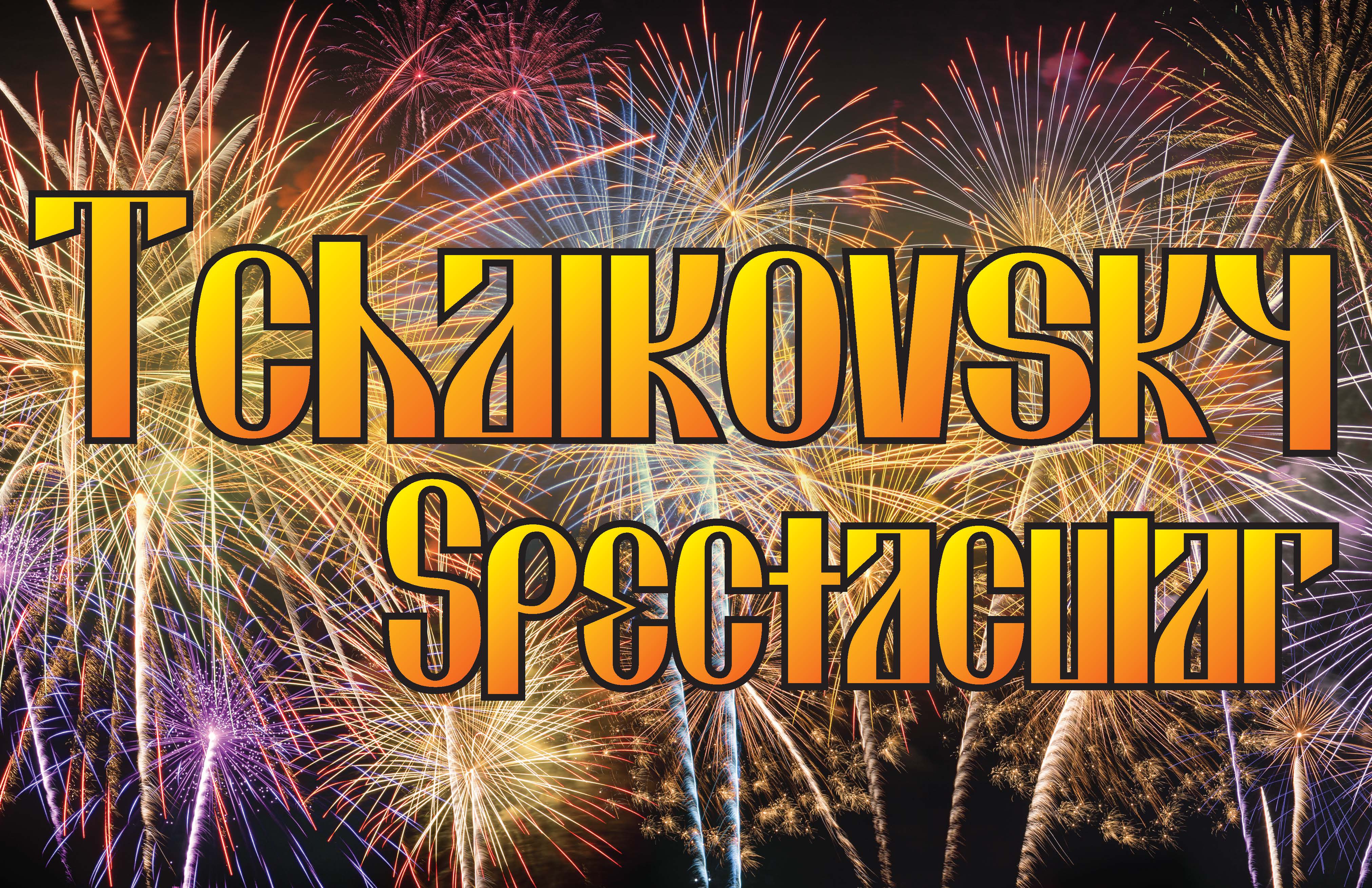 Big orchestra, big space, big sound; That's Tchaikovsky Spectacular!
The concert begins with a side-by-side performance with the top group of the Michigan Philharmonic Youth Orchestra on William Walton's Crown Imperial March. This concert will also feature guest composer, Zhou Tian, as the Michigan Phil performs his moving piece, A Thousand Years of Good Prayers.
Inspired by a Chinese proverb, Tian wrote that his piece uses a "Western symphony orchestra, to convey a sense of spiritual bliss – the balance between Western and Eastern culture embodies a universal sense of music." A professor at Michigan State University, Zhou Tian, is a world-class local talent.
While maintaining our support for the music of women composers, the concert will feature Michigan Phil Pianist, Patrick Johnson on Estruscan Concerto for Piano and Chamber Orchestra by Peggy Glanville-Hicks, a trailblazer in American contemporary music. This concerto is a musical tribute to the Italian countryside.
Rounding out this extraordinary concert is Tchaikovksy's monumental Symphony No. 4.
Time:
Sunday, March 18, 2018, 2:00 pm
Location:
First United Methodist Church, Plymouth
Tickets:
General $30 Senior $25 Student $10
Guest Artists & Composers
Patrick Johnson, piano
Zhou Tian, composer
Michigan Philharmonic Youth Orchestra (side-by-side)
William Walton Crown Imperial March (1937)
Zhou Tian A Thousand Years of Good Prayers (2009)
Peggy Glanville-Hicks Etruscan Concerto for Piano and Chamber orchestra (1954)
Pyotr Ilyich Tchaikovsky Symphony No. 4 in f minor, Op. 36 (1878)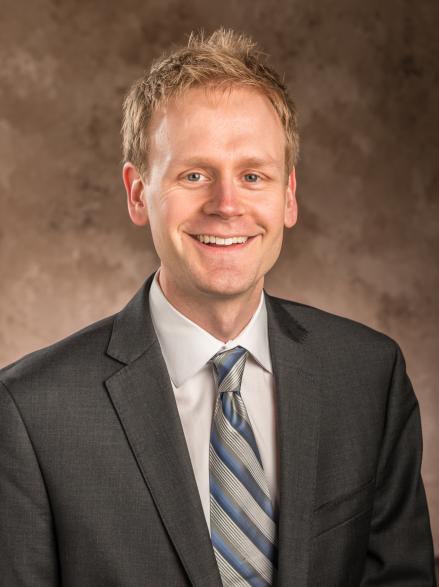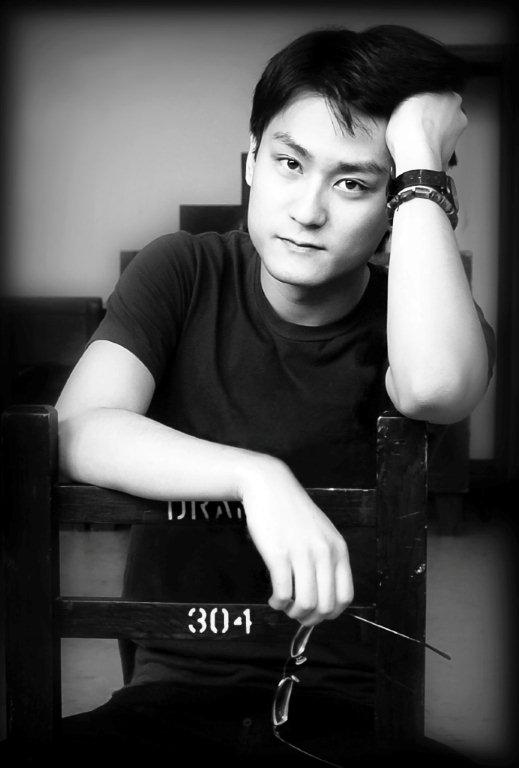 Guest Artists & Composers
Patrick K. Johnson – Principal Piano appears regularly throughout the Midwest as a solo, chamber, and orchestral pianist. In the summer of 2014, he performed with the Pittsburgh New Music Ensemble. Other 2013-14 performances included chamber recitals on the seasons of both the Lansing Symphony Orchestra and the Ann Arbor Symphony Orchestra, as well as solo recitals in metro Detroit and at Michigan State University. An avid orchestral musician, he is Principal Piano for the Michigan Philharmonic and the Lansing Symphony Orchestra. He is featured on over forty recordings. Now in his eleventh year as a sacred musician for the Archdiocese of Detroit, he is organist and music director at St. Mary Magdalen Church in Hazel Park. Patrick received degrees in piano performance from the University of Michigan and Michigan State University, as well as a Master's degree in music theory at Michigan State University, where he is currently a doctoral candidate in piano performance and an instructor of music theory.
Described as "absolutely beautiful" and "utterly satisfying" (Fanfare), the works of Chinese-born American composer Zhou Tian (  JOH TEE-en) have been performed by leading orchestras and performers in the United States and abroad, such as the Pittsburgh Symphony, Cincinnati Symphony, Minnesota Orchestra, Houston Symphony, Indianapolis Symphony, Hong Kong Philharmonic, RTÉ National Symphony (Ireland), pianist Yuja Wang, violist Roberto Díaz, flutist Jeffrey Khaner, guitarist Jason Vieaux, Arditti and Dover string quartets, Empire Brass, Eroica Trio, and Tanglewood Festival Chorus. His newest orchestral work, "Concerto for Orchestra," described as "stunning," "tonal and engaging" (The Cincinnati Enquirer), was commissioned by the Cincinnati Symphony and premiered in its 2015-16 season finale, conducted by Music Director Louis Langrée. The work was recently released in the orchestra's latest recording "Concertos for Orchestra."
Critically acclaimed for his lush and distinctive musical voice, Zhou's recent commissions include Trace, ("Lush, neo-impressionistic" —The Cincinnati Enquirer), by the Cincinnati Symphony, conducted by Mei-Ann Chen; Violin Concerto ("Magical…this is new music I'd love to hear again and again." —Palm Beach Arts Paper), by the Atlantic Classical Orchestra, conducted by Stewart Robertson and featuring violinist Caroline Goulding; First Sight by the Minnesota Orchestra, conducted by Sarah Hicks; A Thousand Years of Good Prayers, ("Exquisite, thoroughly successful"—The Examiner), by the Green Bay Symphony, conducted by Christoph Campestrini; and Red Trees, Wrinkled Cliffs, by the Curtis Institute for its concert tour around the world led by Grammy-winning guitarist Jason Vieaux and president Roberto Díaz. One of Zhou's biggest interests is to seek inspirations from different cultures and mix them seamlessly into to one musically satisfying package.