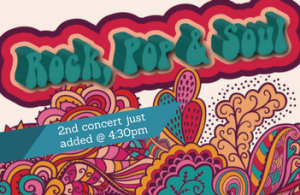 Celebrate with your Valentine and enjoy a concert full of music from the 70's and 80's.
Guest singer Lonnie Reed joins the orchestra to bring you the soulful sounds of Lionel Richie and the Best of Michael Jackson including, All Night Long, Hello, Billie Jean and Beat It.
Rock it out with the Michigan Phil as the orchestra carries you back in time to the great music from iconic groups such as The Doors and The Eagles, and the music from The Who and Peter Townshend's ground-breaking Rock Operas, Tommy and Quadraphenia.
Always a sell-out so don't miss it!
Time:
Saturday, February 10, 2018, 7:30 pm
Location:
The Village Theater at Cherry Hill, Canton
Tickets:
General $30 Senior $25 Student $10
2nd CONCERT JUST ADDED
Saturday, February 10, 2018, 4:30 pm
Tickets:
General $30 Senior $25 Student $10
Guest Artists & Composers
Lonnie Reed, vocalist
The Doors on Tour arr. Patrick Roszell [Light My Fire, People Are Strange, Hello, I Love You] (1967-68)
Morris Albert and Louis Gasté Feelings (1974)
Lionel Richie in Concert[Stuck on You, Hello, and All Night Long] (1983)
Billy Joel Just the Way You Are (1977)
A Whitney Houston Tribute arr. Victor López (1992)[Queen of the Night, I Have Nothing, I'm Your Baby Tonight, Greatest Love Of All] Michael Masser and Will Jennings Didn't We Almost Have it All (1986)
The Eagles on Tour arr. Patrick Roszell[Heartache Tonight; Desperado; and Hotel California] (1973-79)
Michael Gore Selections from Fame (1980) [Fame, Out Here on My Own, Hot Lunch Jam, and I Sing The Body Electric] Best of Michael Jackson arr. Victor López[Bad, Human Nature, Billie Jean, The Girl is Mine, Beat It] (1982-87)
John Lennon Lennon [
Jealous Guy; Instant Karma; and Imagine] (1990)
Peter Townshend Pinball Wizard from rock opera Tommy by The Who (1969)
Peter Townshend The Rock from rock opera Quadrophenia by The Who (1973)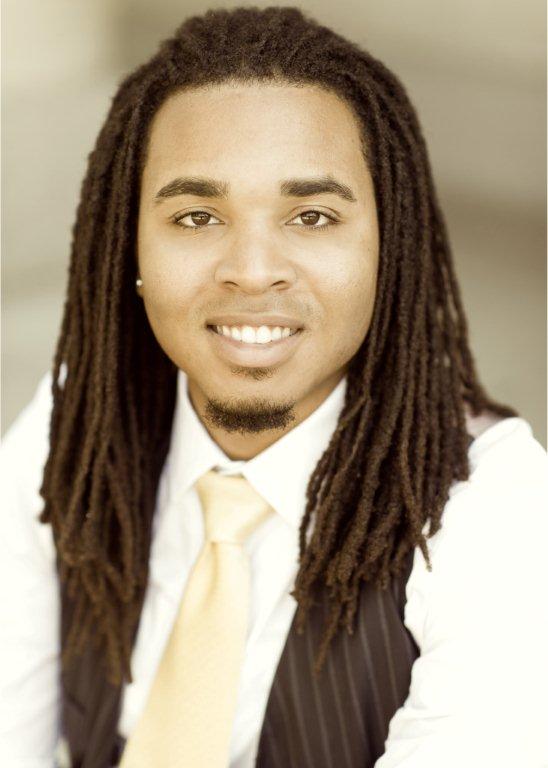 Guest Artists & Composers
Lonnie Reed, A Texas native, recently finished his Master's in Vocal Performance at the University of Michigan, School of Music.  Lonnie served as tenor section leader at First United Methodist Church in Ann Arbor, MI, where he has been one of the featured solo artists in all of the ministry's fundraising events and concerts, which included Camille Saint-Saens' Oratorio de Noel.  Lonnie will conclude his time at FUMC as tenor soloist with Haydn's Lord Nelson Mass.  He has performed for the Arbor Opera Theater's 15th Anniversary Gala where he sang the role of Basilio in a scene from Mozart's Le Nozze di Figaro and as Arturo in a most notable sextet, "Chi mi frena in tal momento," from  Lucia di Lammermoor by Gaetano Donizetti.  In a couple of upcoming events, Lonnie was featured as tenor soloist in a performance of Robert Ray's Gospel Mass in May of 2015; and also, with Arbor Opera Theatre, where he sang the role of Gastone in the company's production of Verdi's La Traviata in June 2015.