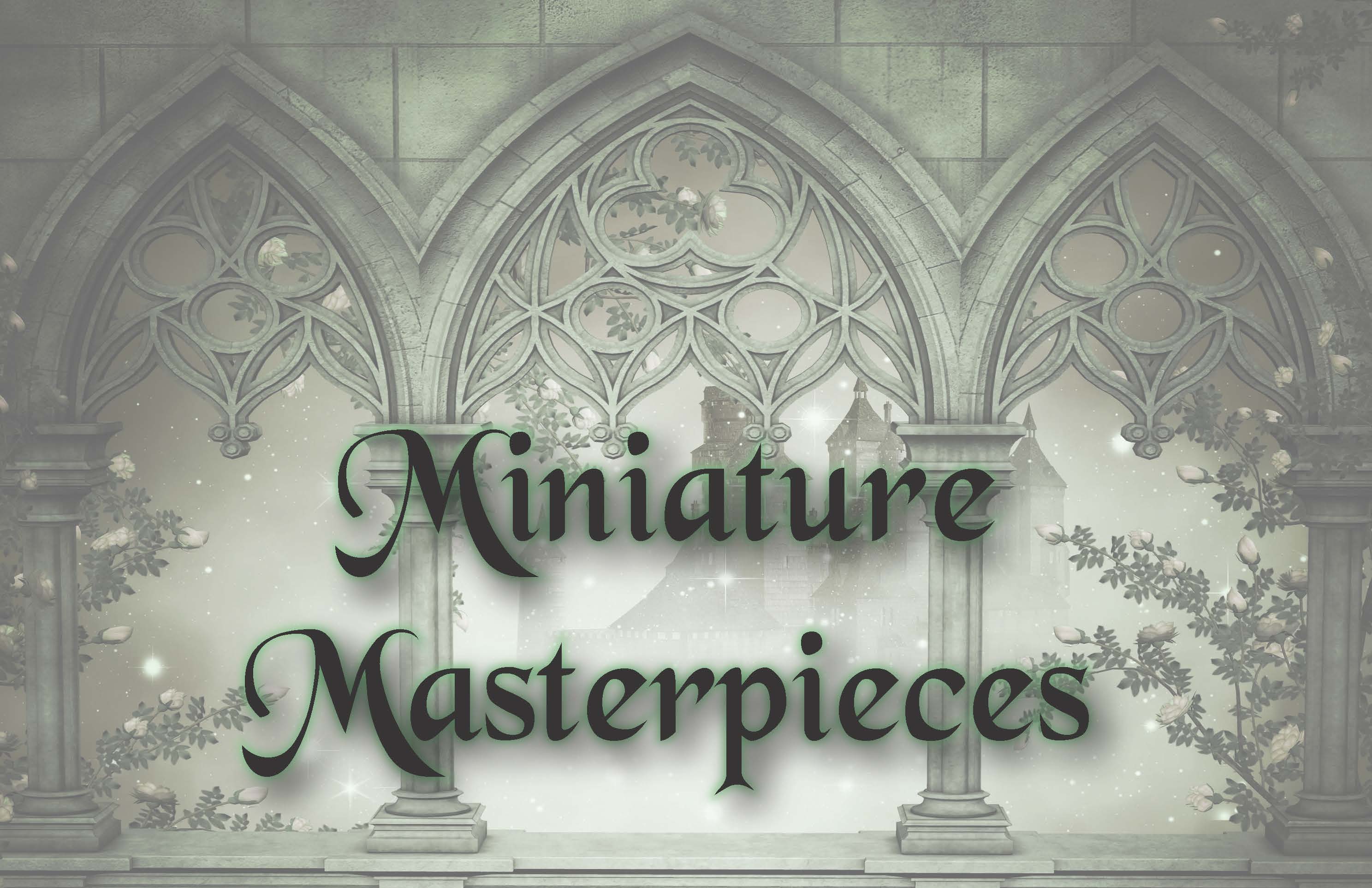 January is the perfect time, and the beautiful chapel at St. John's is the perfect place, to give our audiences an intimate look at some extraordinary music written for chamber ensembles.
With 14 players, the Michigan Philharmonic will highlight music from Poulenc – Movements Perpetuals to Golijov's moving nod to Klezmer music, Lullaby and Donia.
For a special treat, Prinicipal Flute Dennis Carter solos with string quartet on Ginasteri's jazzy Latin Impresiones de la Puna and the entire ensemble will dazzle as they perform a unique chamber version of Brahms Symphony No.2! Notable as the Brahms Symphony most suitable for a chamber version, it's filled with expressive solos and transparent textures.
This arrangement aims to create a full orchestral picture from thirteen players, using only the instruments in Brahms's score.
Time:
Sunday, January 14, 2018 2:00 pm
Location:
St. John's Chapel, Plymouth
Tickets:
General $30 Senior $25 Student $10
Guest Artists & Composers
Dennis Carter, flute
Francis Poulenc Trois Mouvements Perpétuels (1918)
Osvaldo Golijov Lullaby and Doina (2001)
Alberto Ginastera Impresiones de la Puna for Solo Flute & Strings (1934)
Johannes Brahms Symphony No. 2 in D Major, Op. 73 for Chamber Ensemble (arr. Iain Farrington)1877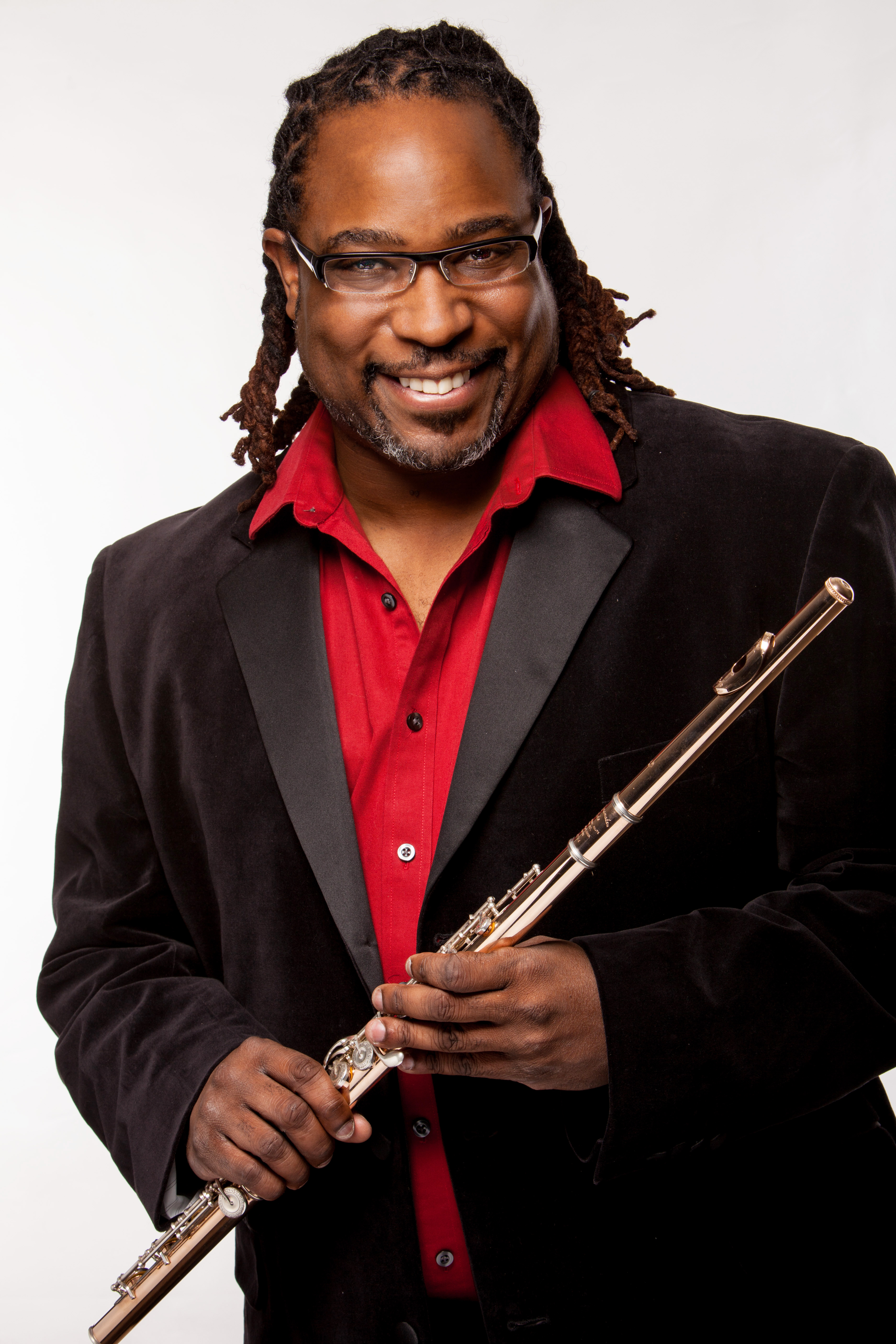 Guest Artists & Composers
Dennis Carter II – Principal Flute of the Michigan Philharmic is currently also Principal Flute with the Fisher Theater Orchestra of Detroit and Dearborn Symphony, and formerly with the Warren Symphony Orchestra. Dennis has a Bachelor's of Music in Flute Performance from Wayne State University. He has toured the U.S. with New York Gilbert and Sullivan Players, The New Sigmund Romberg Orchestra, and Carl Rosa Opera Company (UK).  A busy freelancer, he has performed with many of the area orchestras including Detroit Symphony, Michigan Opera Theater Orchestra, Ann Arbor Symphony, Sphinx Symphony, Broadway in Toledo and, most recently, with the Flint Symphony Orchestra. In addition to performing, Dennis taught flute for Henry Ford Community College, is an Assistant Teacher with the Southfield Public Schools Elementary Band and Orchestra and is a Performance Coach/Theory Instructor for the Sphinx Preparatory Institute.