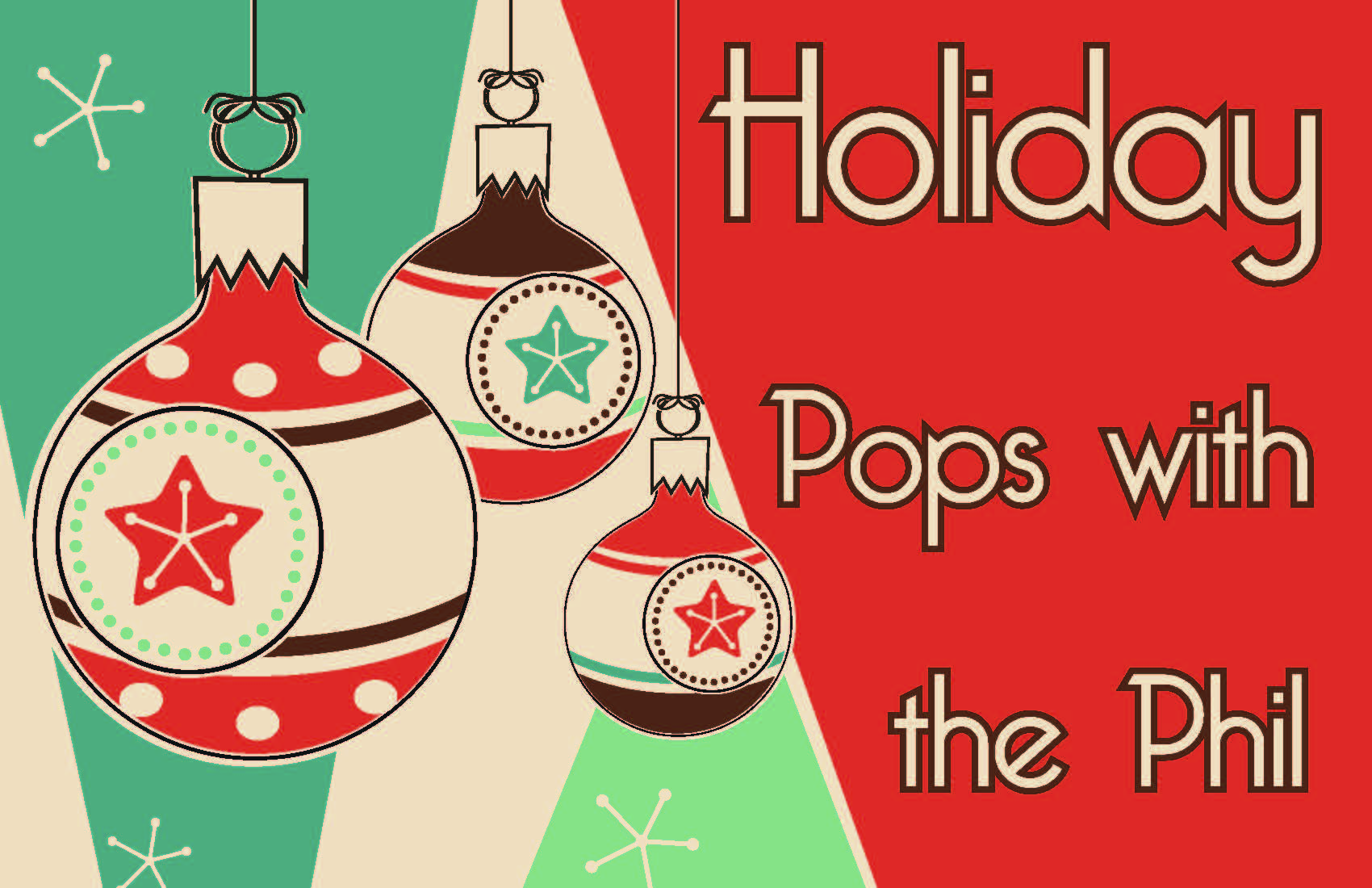 Our annual Yuletide musical celebration will take you on a musical sleigh ride around the world and back again from Tchaikovsky's Nutcracker and African Noel to one of our contemporary Hanukkah favorites, the Eighth Candle. Celebrating the sounds of the season, the Michigan Phil returns to beautiful downtown Plymouth at the Penn Theatre with fun music from the Grinch, Rudolph and the Polar Express.
Along the way we will enjoy a perennial favorite; our own mash-up of Stars & Stripes and Jingle Bells along with a unique treat featuring our timpanist Ray Riggs, performing a Concerto for Timpani and Strings and the ever- playful Leroy Anderson's , The Typewriter.
Enjoy and old-fashioned carol sing-along culminating with the Hallelujah Chorus!
Time:
Thursday, December 14, 2017, 6:00 & 8:00 pm
Location:
Penn Theatre, Plymouth
Tickets:
General $30 Senior $25 Student $10
6:00 PM and 8:00PM
Guest Artists & Composers
Ray Riggs, timpani and typewriter
Leroy Anderson Sleigh Ride
Winterfest arr. Victor Lopez
Pyotr Ilyich Tchaikovsky Nutcracker Ballet: Final Waltz and Apotheosis
Ney Rosauro Concerto for Timpani and Strings, Op. 37, 1st mvmt: Bachroque (8PM only)
Steve Reisteter The Eighth Candle: Prayer and Dance for Hanukkah
A Most Wonderful Christmas (arr. Robert Sheldon)
Albert Hague How the Grinch Stole Christmas
Traditional African Noel
Alan Silvestri and Glen Ballard The Polar Express Suite
Leroy Anderson The Typewriter
J. Pierpont and J.P. Sousa Jingle Bells Forever
Jay Livingston and Ray Evans Silver Bells Sing-Along (8PM only)
Johnny Marks Rudolph the Red-Nosed Reindeer Sing-Along (6PM only)
A Holiday Sing-Along Arr. John Moss
George Frederick Handel Hallelujah Chorus Sing-Along (8PM only)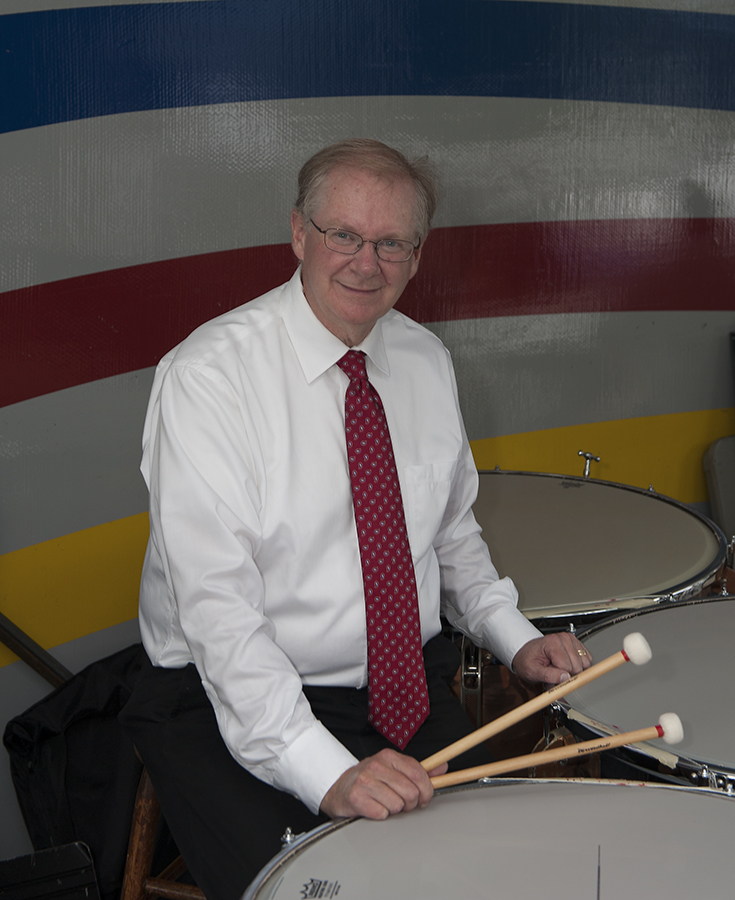 Guest Artists & Composers
Ray Riggs – Principal Timpani
Graduating from Cass Tech High School, Ray Riggs attended the Eastman School of Music in Rochester New York and Wayne State University in Detroit, receiving a Bachelor's of Music from Wayne State in percussion performance. He was timpanist with Michigan Opera Theater 1978-80, as well as playing many other freelance jobs, including extra and substitute with the Detroit Symphony Orchestra.  In addition to his position as timpanist with the Michigan Philharmonic, he is Principal Percussion with the Birmingham/Bloomfield Symphony, percussionist with the Dearborn Symphony, timpanist with the Rochester Symphony, and a member of the Golden Rain Percussion Ensemble. Ray was hired by the West Bloomfield Fire Department in 1979 as a firefighter/paramedic.  He rose through the ranks, retiring from the fire department in 2009 as the Assistant Fire Chief in charge of emergency operations; he continued to carry on an active musical performing schedule throughout his career with the fire department.