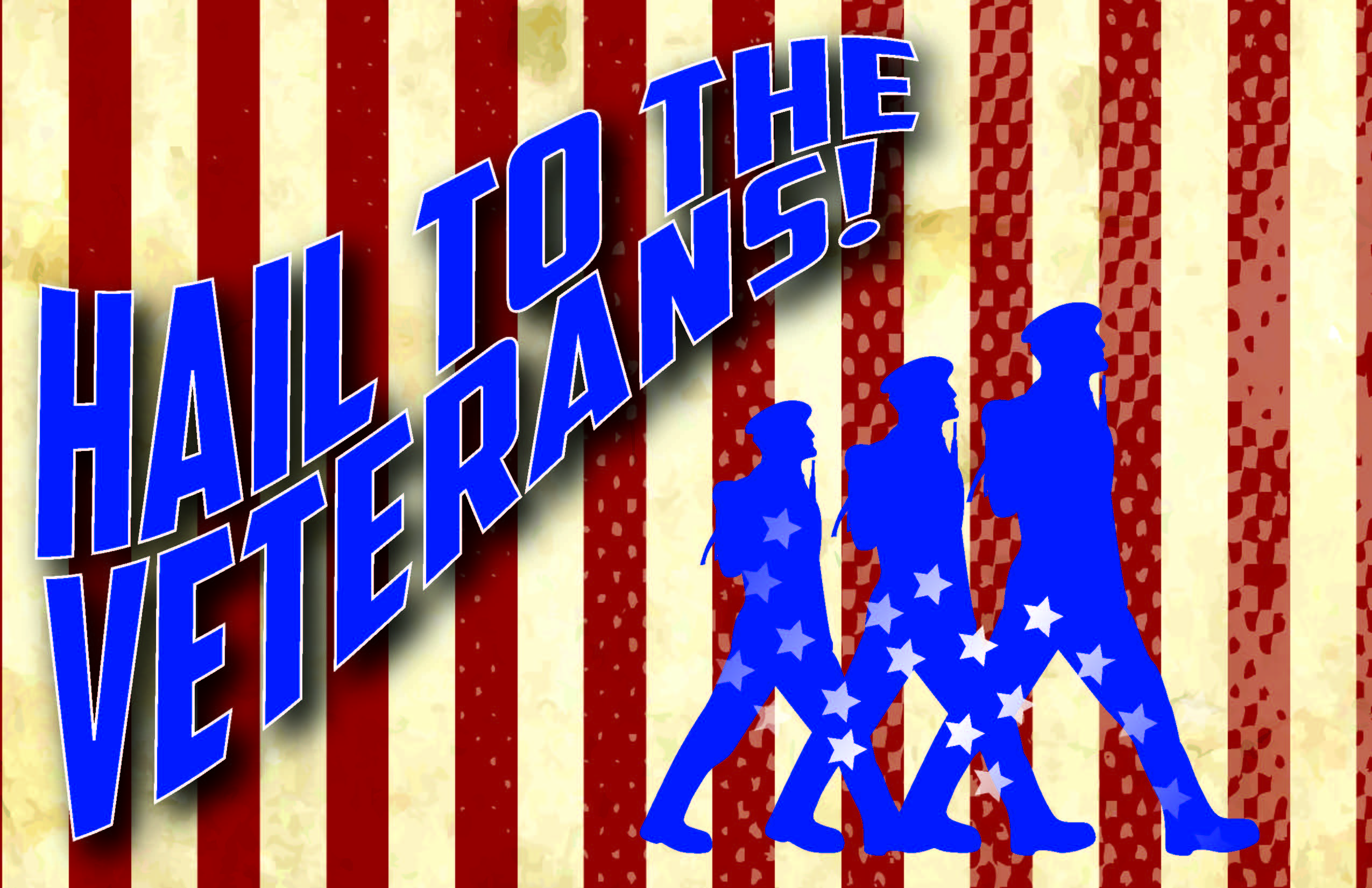 Commemorate Veterans Day by honoring those who served with a concert of music from wartime to peacetime.
Welcoming special guest children's choirs from Our Lady of Good Council, the Main Street Opera Children's' Chorus and the Detroit Children's Choir, this concert pairs the music of conflict with the voices of innocence.
Opening with Richard Rogers tumultuous Victory at Sea and the thoughtful John Williams score for the film, Born on the Fourth of July, we get two views of war from a musical perspective. The haunting theme to Summer of 42 and Copland's Letter from Home , remember those who lost the innocence of their lives when touched by war.
Lifting their voices in beautiful music the diverse group of young voices will move you as the children's choirs join the orchestra on Holst Homeland from The Plants and everyone gets to join in to close out the concert with a moving rendition of American the Beautiful. This special concert is not to be missed!
Time:
Friday, November 10, 2017, 8:00 pm
Location:
Our Lady of Good Counsel Church, Plymouth
Tickets:
General $30 Senior $25 Student $10
Guest Artists & Composers
Detroit Children's Choir, Eric Taylor, artistic manager
Main Street Opera Theatre Children's Chorus, Lori Porter, director
Plymouth Counselors Youth Chorale, Tom Oram, director
MPYO Sinfonia (side-by-side), Hektor Qyteti, director
Richard Rodgers Victory at Sea Symphonic Scenario (1953)
John Williams Born on the Fourth of July (1989)
Michel Legrand Theme from"Summer of '42" (1971)
Robert Kurka Selections from the Good Soldier Schweik Suite (1956)
Aaron Copland Letter from Home (1944, rev.1962)
Gustav Holst Homeland from "The Planets" (arr. Z. Randall Stroope) (1921)
Samuel A. Ward/Katharine Lee Bates America the Beautiful (arr. Linda Worsley) (1910)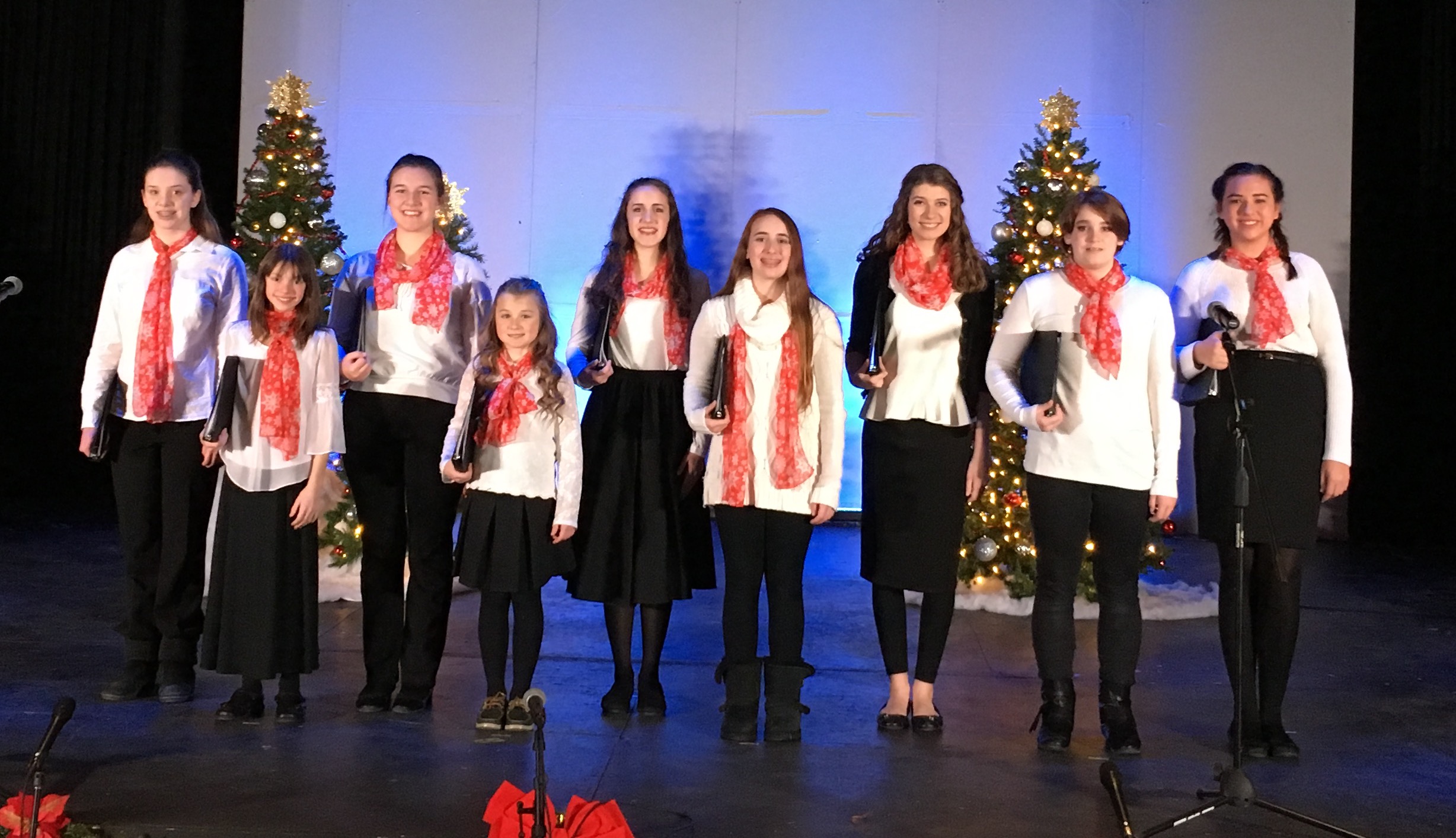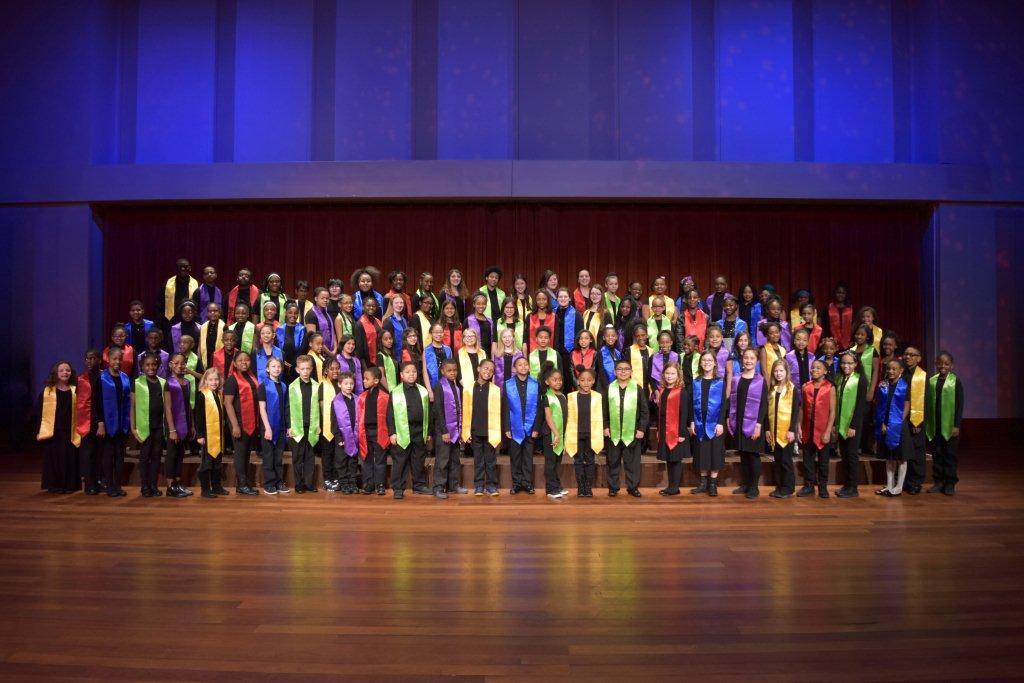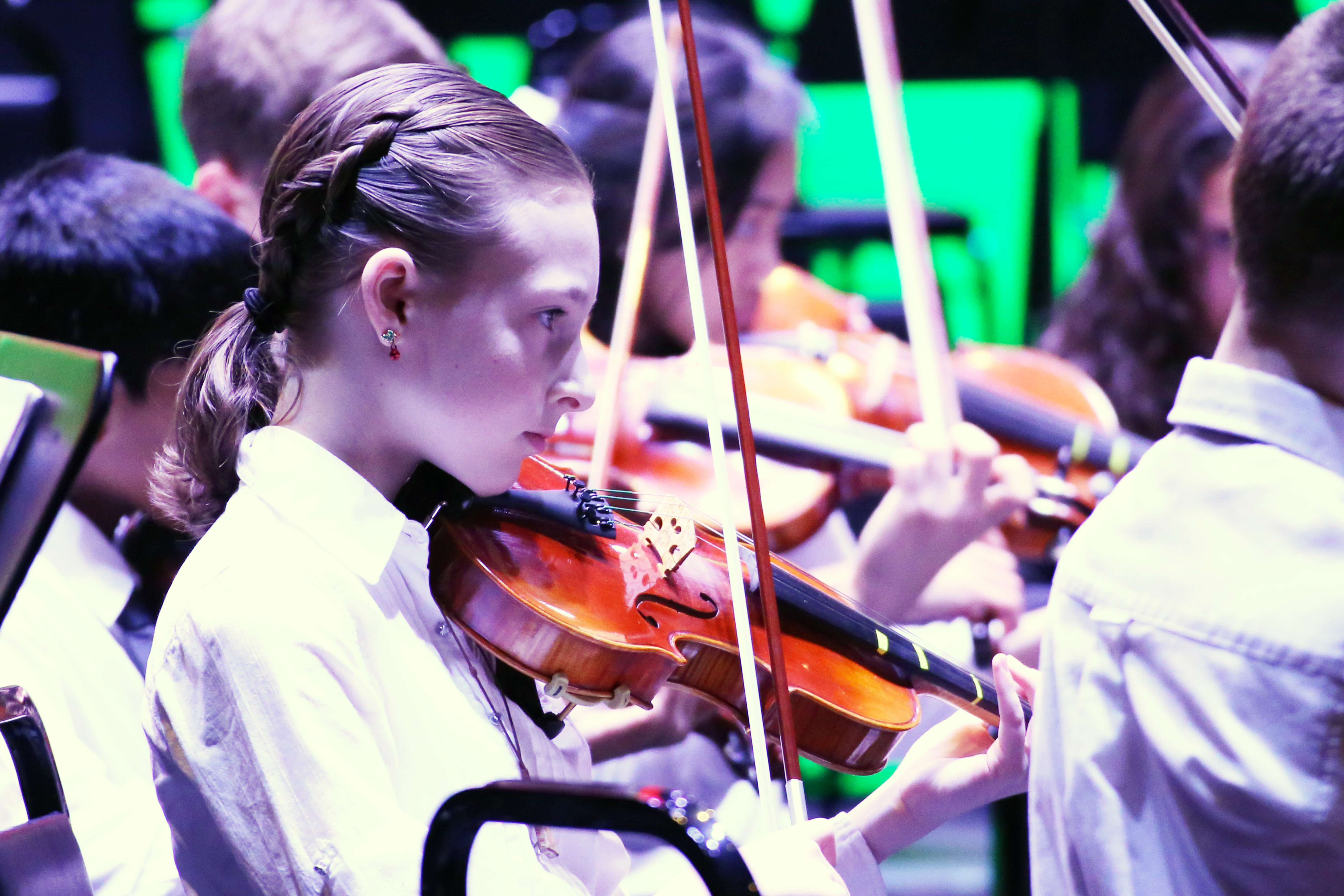 Guest Artists & Composers
The Detroit Children's Choir is made up of over 300 children, ages 8-18, who have a passion and love for singing. Choir members come from a variety of cities in Southeast Michigan, representing a range of diverse cultures and backgrounds. Children receive music literacy, sight reading skills and vocal technique along with the opportunity to perform on stages in the Detroit metro area. The music is selected to engage children in singing, including a wide variety of music of American heritage, classic children's choral works, and texts in foreign languages. The Detroit Children's Choir is committed to developing young leaders who will bring about positive change in our city.
The Main Street Opera Children's Chorus is part of Plymouth own opera company- Main Street Opera.  Students have the opportunity to perform with the Michigan Philharmonic and on several opera productions by MSOT including Amal and the Night Visitors and Ice Queen.
Plymouth Counselors Youth Chorale under the direction of Tom Oram is the youth music ministry program our Our Lady of Good Counsel Parish in Plymouth.  This youth ensemble is for elementary and middle school students from the parish and school.
Michigan Philharmonic Youth Orchestra – Sinfonia under the direction of Hektor Qyteti is the middle string ensemble of the Mi PHIL Youth Orchestra.  This group performs 3 concerts per year as an ensemble as part of the MPYO and is for upper elementary and middle school age string players who are studying classical strings.