Danzones y Tangos reflect on the legacy that mixes traditional Latin and contemporary concert music with the irresistible dance rhythms of the Caribbean and South America. Inspired by the passion, rhythms and soul of latin music, this concert surely will make you travel through South America's culturally rich repertoire. From Piazzolla and Bragato to Rosauro and Zequinha de Abreu; from Albéniz to Gloria Estefan, this concert is a celebration of the intricacies of this complex music world. Fun rhythms carried by the timpani to the ever sensual cello, will help you experience the romanticism and passion from tango to Brazilian playful beats, along with a look at more contemporary music from Venezuelan composer Ricardo Lorenz' Habanera Science. It's like Tico, Tico is picking every emotion for us to experience: It's a Party!
Time:
Saturday, April 14, 2018, 7:30 pm
Location:
Plymouth Arts & Recreation Complex, Plymouth
Tickets:
General $40
Limited Seating – Special ticket price $40 includes South American Coffees and Liquors
Guest Artists & Composers
Amy Kuras, cello; Ray Riggs, timpani; Kathryn Calzone, vocalist
Ricardo Lorenz, composer
Astor Piazzolla Decaríssimo (1961)
José Bragato Graciela y Buenos Aires Tango for Cello and String Orchestra (1971)
Leonard Bernstein Danzón from "Fancy Free" (1944)
Ástor Piazzolla Oblivion (1982)
Ricardo Lorenz Habanera Science (2012)
Ney Rosauro Concerto for Timpani and String Orchestra, Op. 37, 3rd mvmt: Horse Ride
Zequinha de Abreu Tico Tico no Fubá ("Sparrow in the Cornmeal") (1917)
Isaac Albéniz Tango in D from "Espana" Op. 165 (1890)
Ástor Piazzolla Ave Maria (1984)
Gloria Estefan Let's Get Loud (1999)
Fiesta Tropicale arr. Victor Lopez [El Juego Chirimbolo; Quando, Quando, Quando; Beautiful Maria of My Soul] Latin Gold arr. John Wasson [Tequila, Oye Como Va and La Bamba] Luis Demetrio and Pablo Beltrán Ruiz Sway ("¿Quién será?") (1953)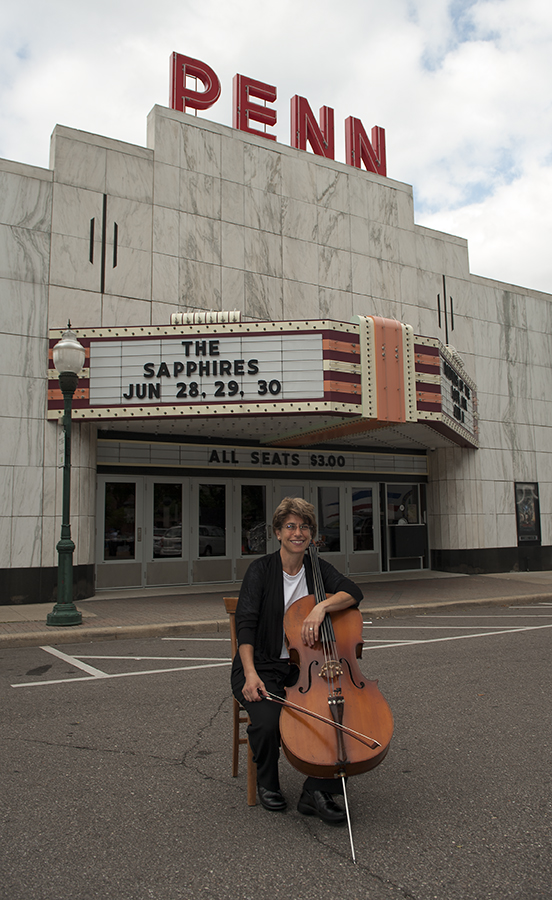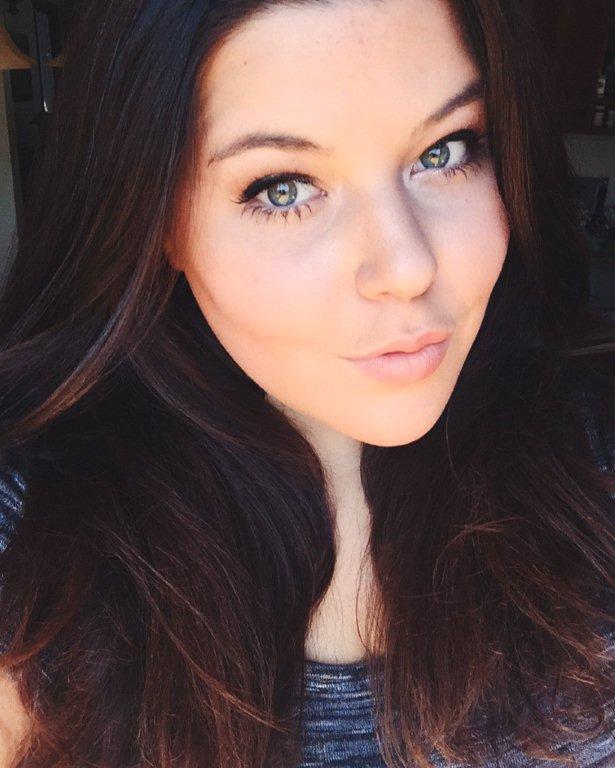 Ricardo Lorenz is professor and area chair of composition at Michigan State University College of Music.
His compositions have received praise for their fiery orchestrations, harmonic sophistication, and rhythmic vitality. These impressions have accompanied performances of his works at prestigious international festivals such as Carnegie Hall's Sonidos de las Américas, Ravinia Festival, Santa Fe Chamber Music Festival, France's Berlioz Festival, Spain's Festival Internacional de Música Contemporanea de Alicante, the Festival Cervantino in Mexico, and Turkey's Uluslararasi Summer Festival. Lorenz's orchestral compositions have been performed by the Chicago Symphony Orchestra, American Composers Orchestra, New World Symphony, San Antonio Symphony, Dayton Philharmonic, among others, and by premier orchestras in Germany, Spain, the Czech Republic, Mexico, and Venezuela.
One of his latest compositions is a concerto of sorts for Latin ensemble and symphony orchestra commissioned by a consortium of major orchestras and festivals, and composed in collaboration with Grammy-nominated band Tiempo Libre. Featured in NPR's "All Things Considered," Rumba Sinfónica has been performed by Minnesota, Detroit, Dallas, and National Arts Center (Ottawa) orchestras, among many others.
Amy Kuras – Principal Cello was born and raised in New York, where she studied cello at Manhattan School of Music, Chautauqua Institute and the Downeast Chamber Music Program. She studied music performance as an undergraduate at Northwestern University and earned a Master's degree from the University of Michigan in Landscape Architecture.
Amy continues to practice both landscape architecture and cello, and served as the park planner for the City of Ann Arbor, as well as principal cello for the Michigan Philharmonic. She has played with several symphonies around Southeast Michigan, including the Ann Arbor Symphony and the Adrian Symphony, and regularly freelances in the area.
She also enjoys playing chamber music in and around Ann Arbor.
 Kathryn Calzone – Vocalist