Season Ticket Packages Available
MI PHIL – MY WAY!
We want to make it easy for you to enjoy Michigan Phil concerts and have several options to help you design your own season ticket package.
Mix and Match You need to purchase a minimum of 5 tickets to get a subscription but you can mix and match the tickets any way you like.
Pay Now and Choose Later Don't know your schedule yet or can't decide? Then pay now and choose your concerts later! (call us!)
Special offer to Season Subscribers Get our special April Cabaret Café Concert, "Danzones y Tangos" for the same season ticket price (Individual tickets for this concert will be $40)
Holiday Gift Cards Available
Give the gift of music and let your love ones enjoy the Michigan Philharmonic performances. Four concerts to choose from this 72nd season: Miniature Masterpieces, Rock, Pop and Soul, Tchaikovsky Spectacular, and Danzones y Tangos. Enjoy the Michigan Philharmonic!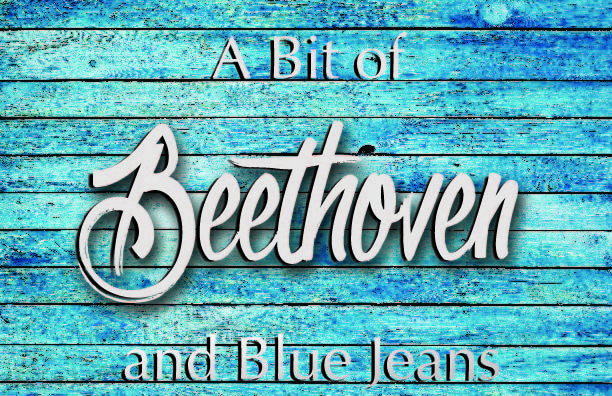 OPENING NIGHT!
A Bit of Beethoven and Blue Jeans
Saturday, September 30, 2017, 7:30 pm
The Village Theater at Cherry Hill, Canton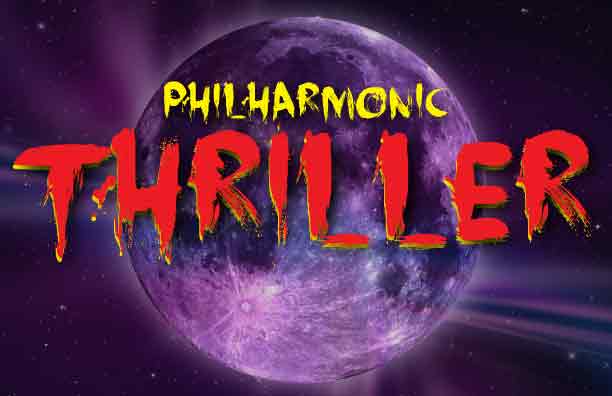 Philharmonic Thriller
Saturday, October 21, 2017, 7:30 pm
PARC, Plymouth Arts and Recreation Complex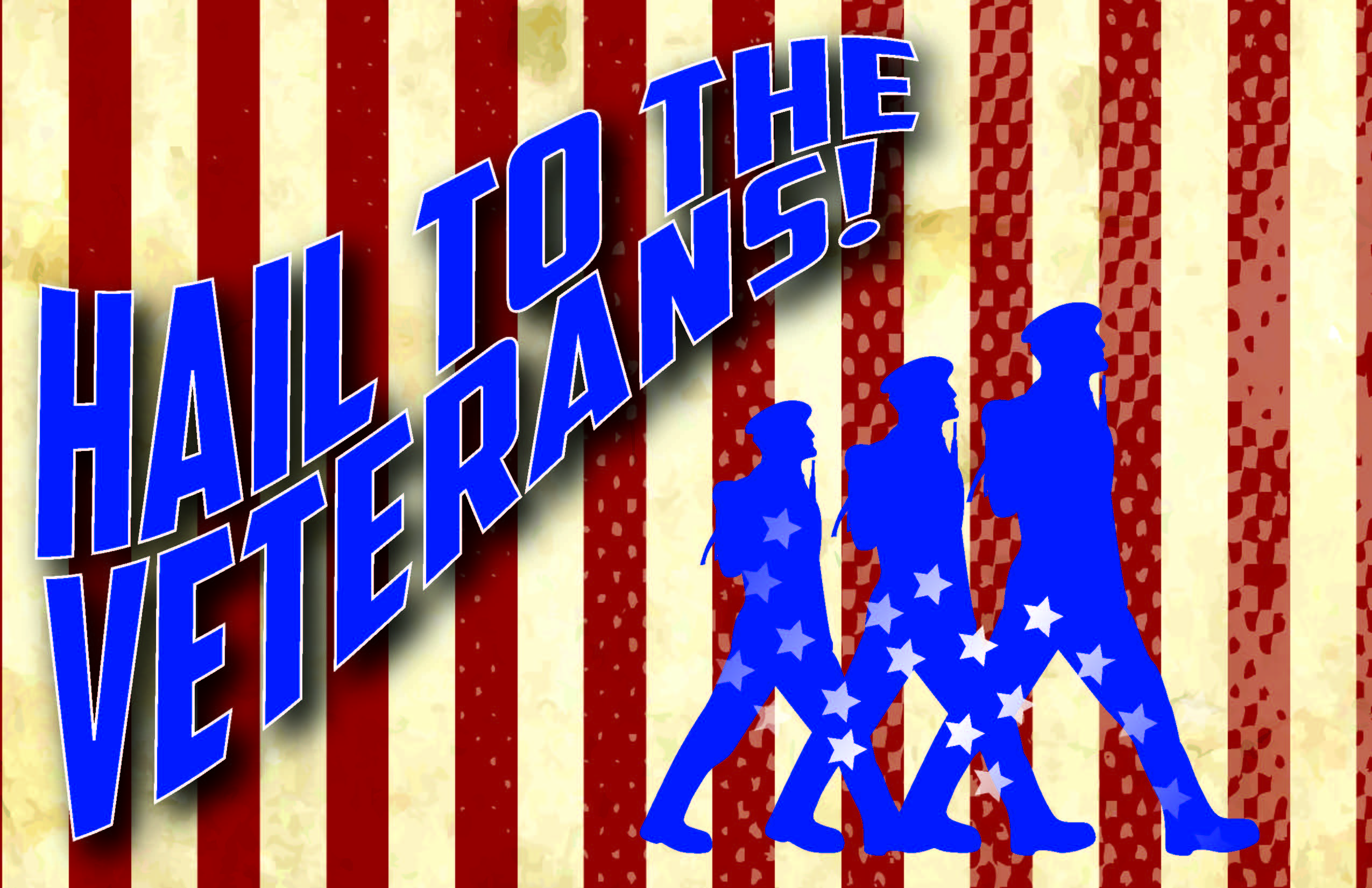 Hail to the Veterans!
Friday, November 10, 2017, 8:00 pm
Our Lady of Good Counsel Church, Plymouth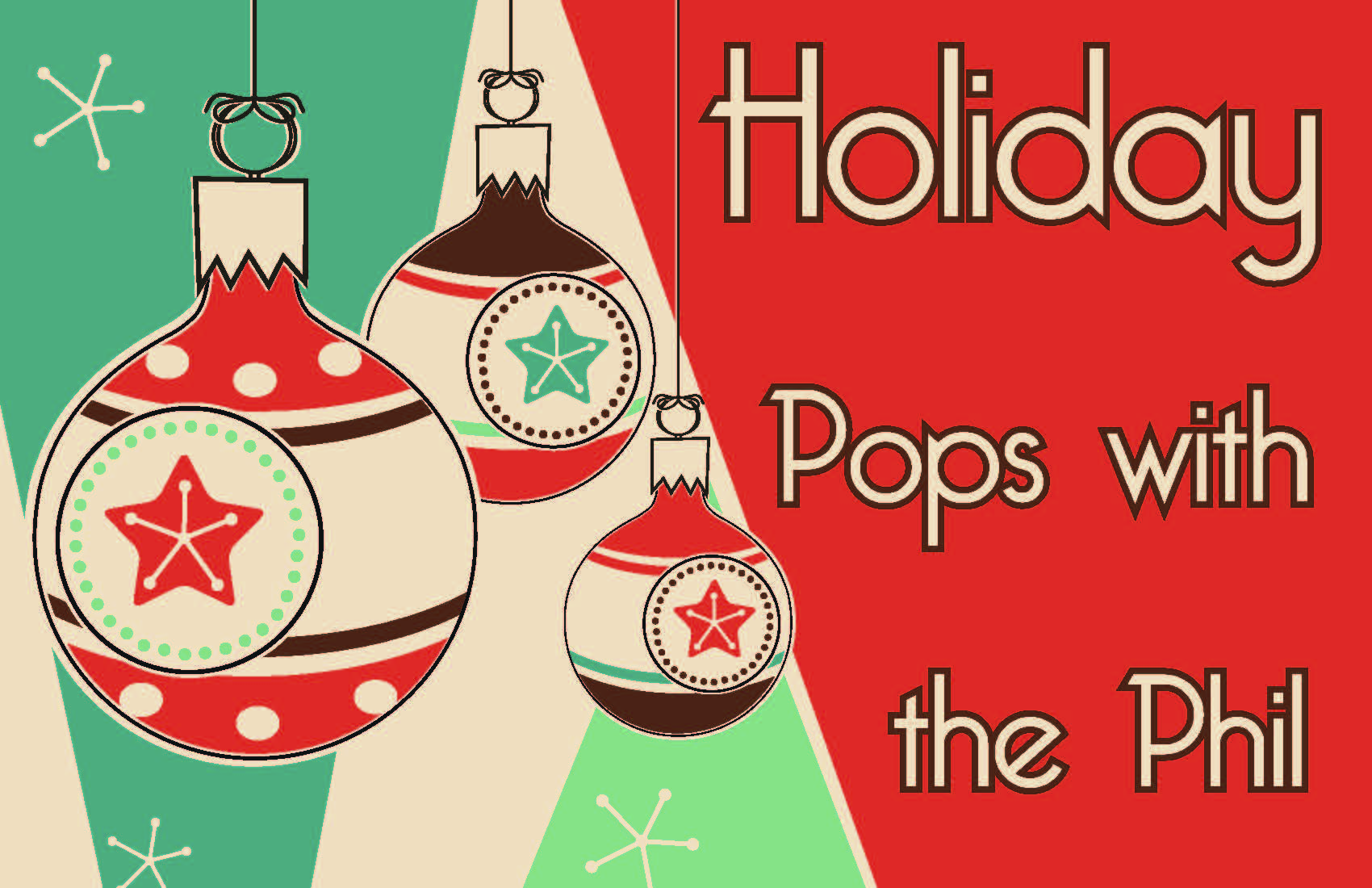 Holiday Pops with the Phil
Thursday, December 14, 2017, 6:00 & 8:00 pm
Penn Theatre, Plymouth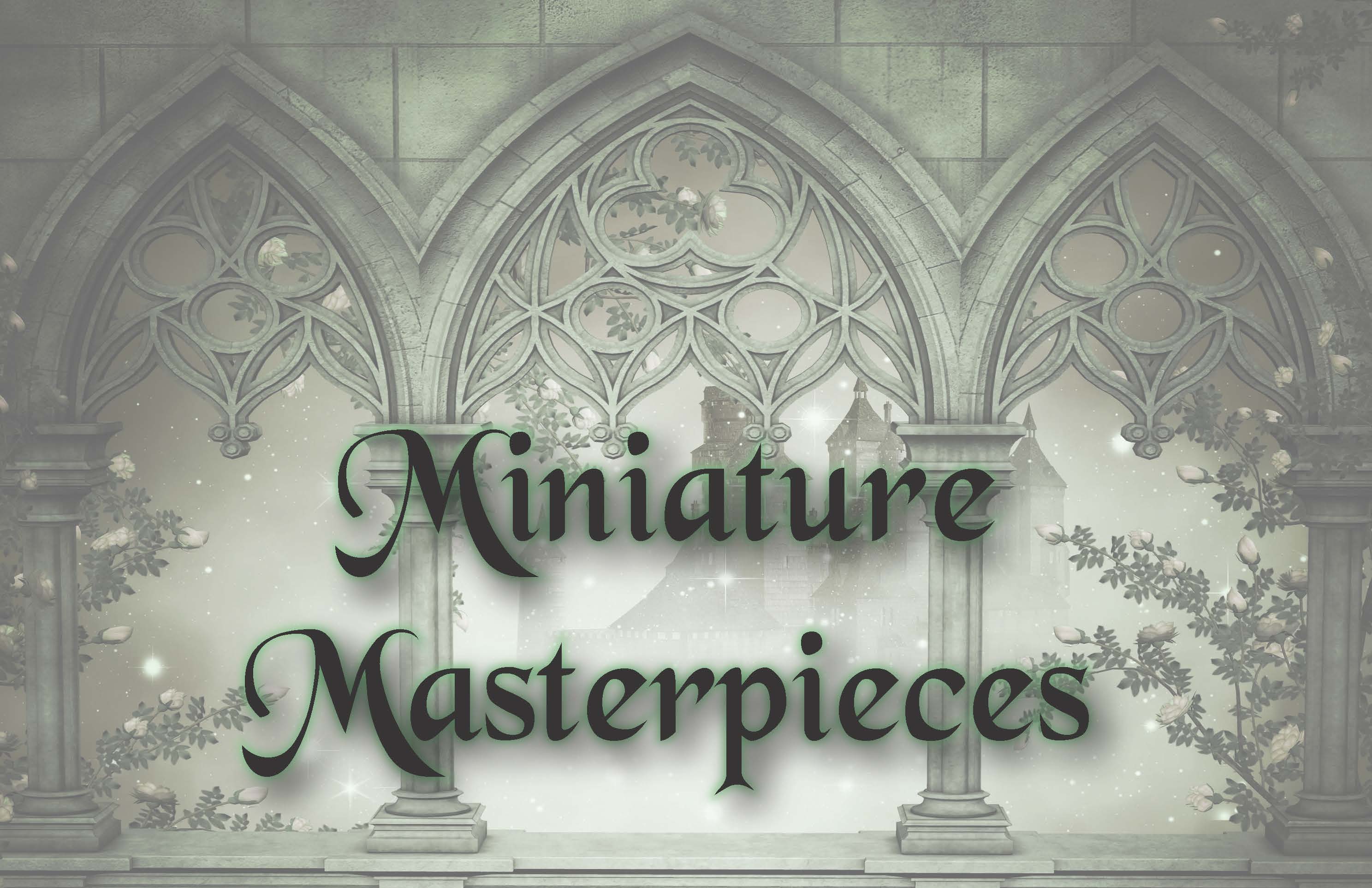 Miniature Masterpieces
Sunday, January 14, 2018 2:00 pm
St. John's Chapel, Plymouth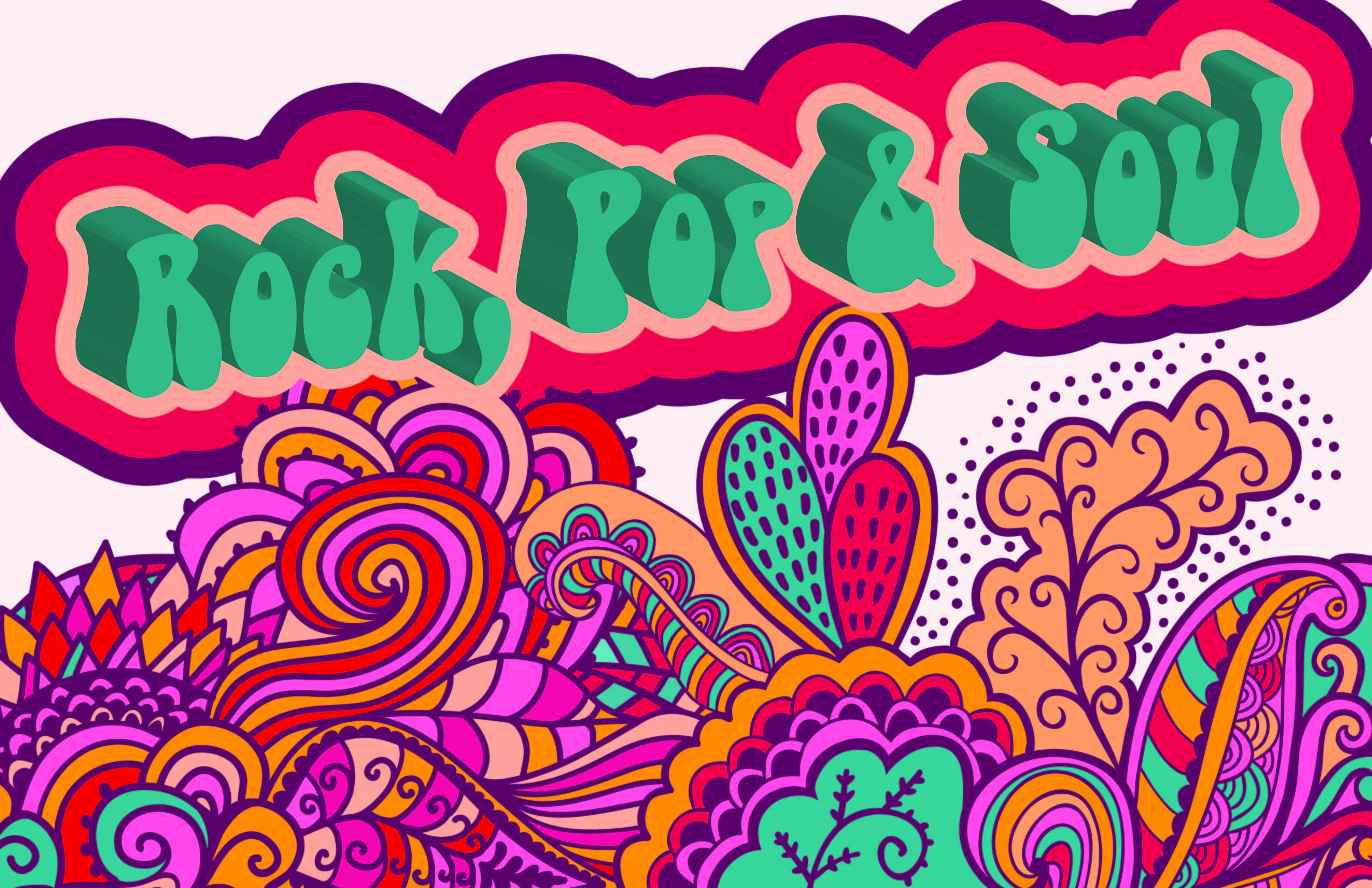 Rock, Pop & Soul
Saturday, February 10, 2018, 7:30 pm
The Village Theater at Cherry Hill, Canton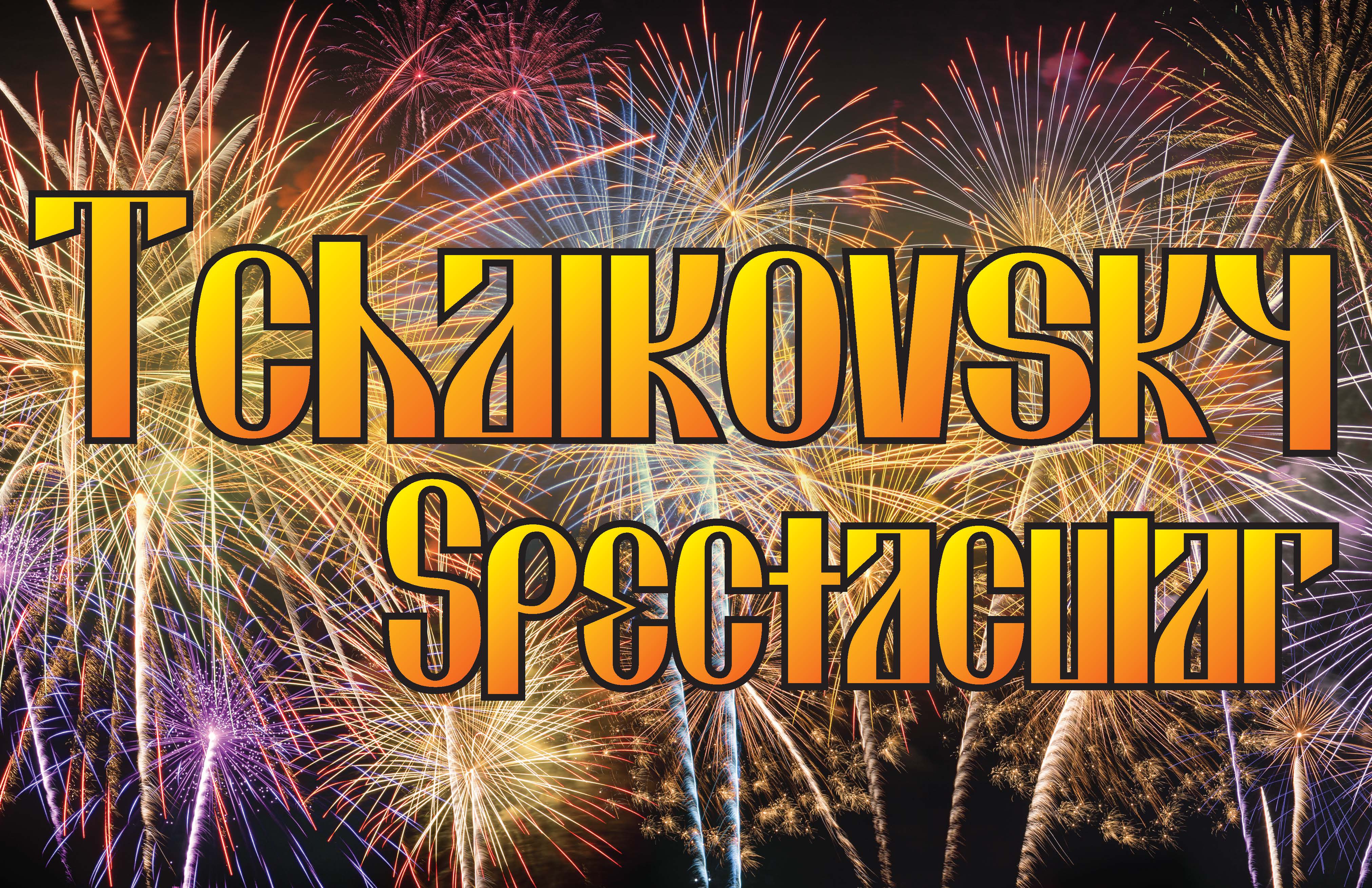 Tchaikovsky Spectacular
Sunday, March 18, 2018, 2:00 pm
First United Methodist Church, Plymouth
Danzones y Tangos: A Cabaret Café
Saturday, April 14, 2018, 7:30 pm
Plymouth Arts & Recreation Complex, Plymouth