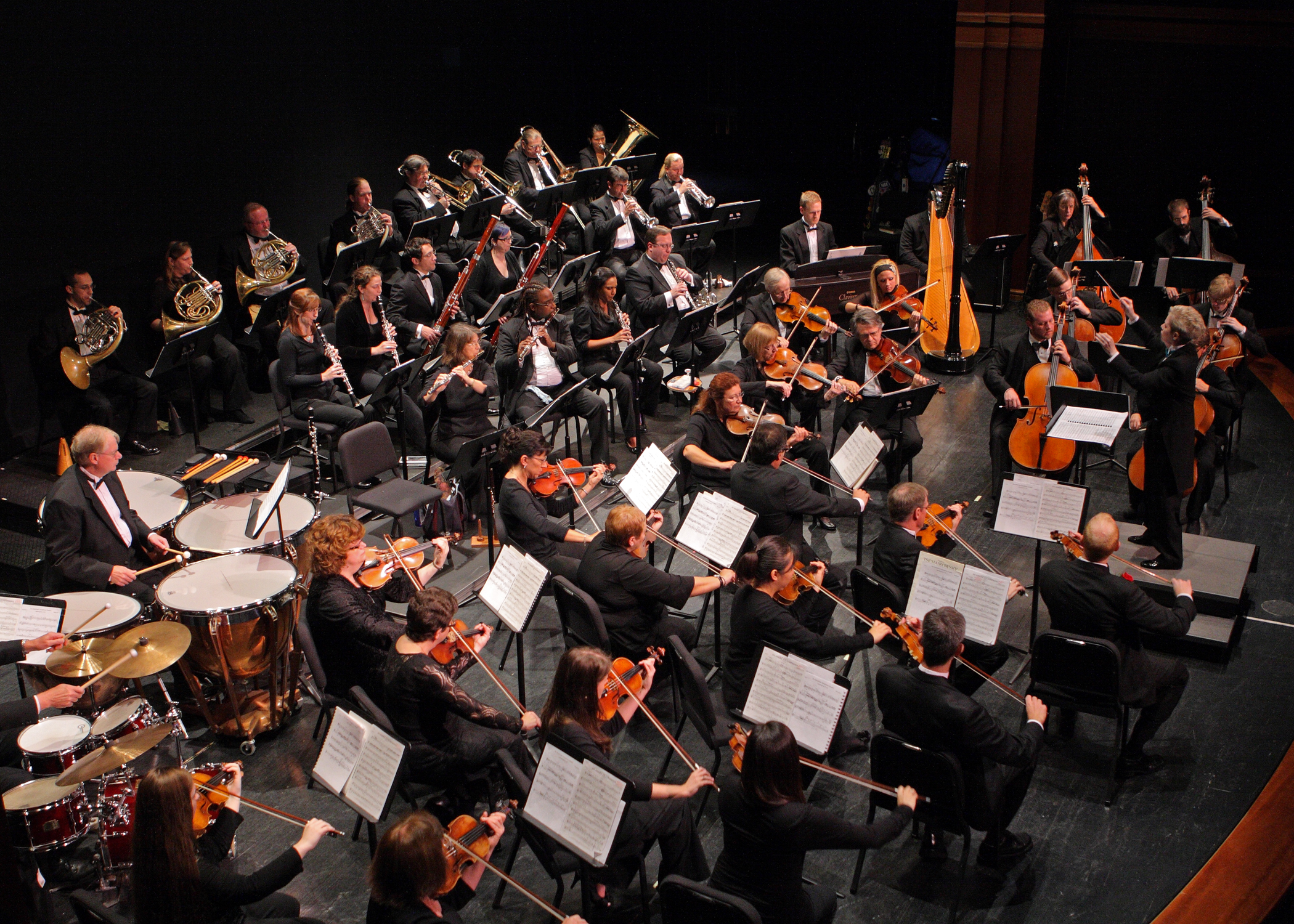 "Music and art are very important part of a vibrant community's culture. We are so fortunate to have a very talented orchestra, the Michigan Philharmonic, right here in our community. To insure that our orchestra will be here for generations to come, we must support it. As part of the Plymouth community, we want to support the Michigan Philharmonic Orchestra, a true "GEM".
Teri Allen and Nick Pavlich
Dearborn Jewelers of Plymouth
In 2017-2018 The Michigan Philharmonic – or 'Michigan Phil' – enters its 72nd successful year bringing live professional symphonic music to concert-goers across the region. With an emphasis on the performance of innovative classical music, community engagement through geographic outreach and educational programming for people of all ages, the award winning Michigan Phil has it all!
Nan Washburn, Music Director & Conductor since 1999, has won 19 ASCAP Awards for Adventuresome Programming of Contemporary Music from the League of American Orchestras and was awarded First Place in the American Prize for Conducting, with the Michigan Philharmonic receiving First Place for the performance of American Music by Professional Orchestras.
Our 72nd season features:
A full season of 8 concerts including a variety of both classical and pops with a special emphasis this season on women composers.
An awarding winning educational program that includes musician classroom visits and special concert performances for 3rd and 4th graders in five different school districts.
The Michigan Philharmonic Youth Orchestra with over 115 students ages 8-18 who receive professional instruction and have numerous performance opportunities.
The Michigan Philharmonic is committed to reaching out to a broad and diverse array of audiences and providing enjoyable cultural and social experiences, while encouraging anyone who loves live music events to: "Spend the Night with Michigan Phil!"