generic Finpecia Buy online The Michigan Philharmonic – (or "Michigan Phil") – is one of the most innovative and dynamic professional orchestras in Southeast Michigan.
can you buy viagra over the counter in jamaica Nan Washburn, Music Director & Conductor since 1999, has won 19 ASCAP Awards for Adventurous Programming of Contemporary Music from the League of American Orchestras. In 2016 the Michigan Philharmonic received First Place in the American Prize for the Performance of American Music. The orchestra performs in an ever-expanding roster of Michigan communities; including Plymouth, Canton, Northville, Livonia, Brighton, Downtown Detroit, and many others.
The Michigan Phil is committed to reaching out to a broad and diverse array of audiences and providing enjoyable cultural and social experiences, while encouraging anyone who loves live music events to "Spend the night with Michigan Phil."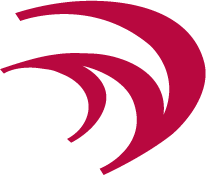 "No one locally does more to promote living composers, present thematic programs laced with intellectual pop and unusual repertoire and create a sense of adventure when the lights go down."
"…the most progressive programming of any orchestra in southeastern Michigan, including the Detroit Symphony.
"…the orchestra has parlayed its innovative profile
into its own niche…"
köpa propecia Mark Stryker, Detroit Free Press